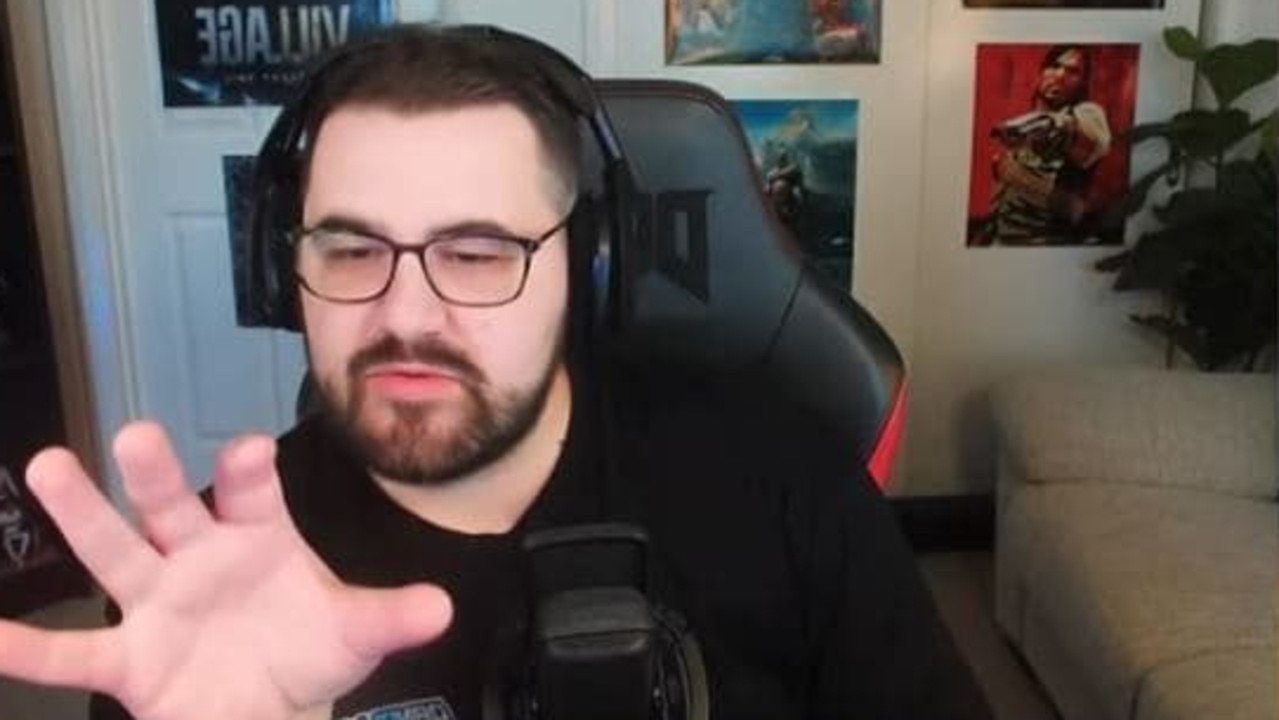 Video game 'leaker' exposed as YouTuber DanAllenGaming
A Twitter account named TheRealInsider that posted leaks for upcoming game releases turned out to be a sockpuppet account owned by YouTuber DanAllenGaming, a content creator with nearly 200,000 followers.
First spotted by TheGamer, the story that follows requires a peek behind the curtain of gaming media.
Content creators (and the press, like yours) often have early access to games releasing in the near future or planned announcements.
This gives the media time to prepare stories and get smooth coverage, which in turn helps increase awareness, and potentially sales, of the game.
This type of relationship is mainly based on one thing: an NDA, or non-disclosure agreement, also known as an embargo.
NDAs are typically intended for repeat access to alphas or betas, where media are invited to test a game and provide feedback, but can also be used for more immediate coverage of a game or announcement at come.
This allows the developer to control when information is released, while allowing media outlets time to prepare their content.
Dan Allen Gaming, posing as "TheRealInsider", took this early access privilege and began leaking information long before the embargo and NDA break dates.
Earlier this month, he started going viral on TheRealInsider for breaking coverage of Assassin's Creed games long before the official announcements.
He got caught when he slipped up, however, and posted a response to TheRealInsider using his DanAllenGaming Twitter account.
The tweet had been deleted, but Bloomberg reporter Jason Schreier did some research and found that often the two accounts tweeted about the same topics almost simultaneously, while using similar posting patterns.
Admitting all of this, Dan Allen apologized via Twitter and deactivated both accounts shortly thereafter.
His YouTube, however, remains active at the time of publication. The ramifications of violating NDAs are pretty serious – at best, content creators and media who violate NDAs simply lose access to future coverage, and at worst, can be sued by companies for violating dates. of embargo.
— written by Junior Miyai on behalf of GLHF