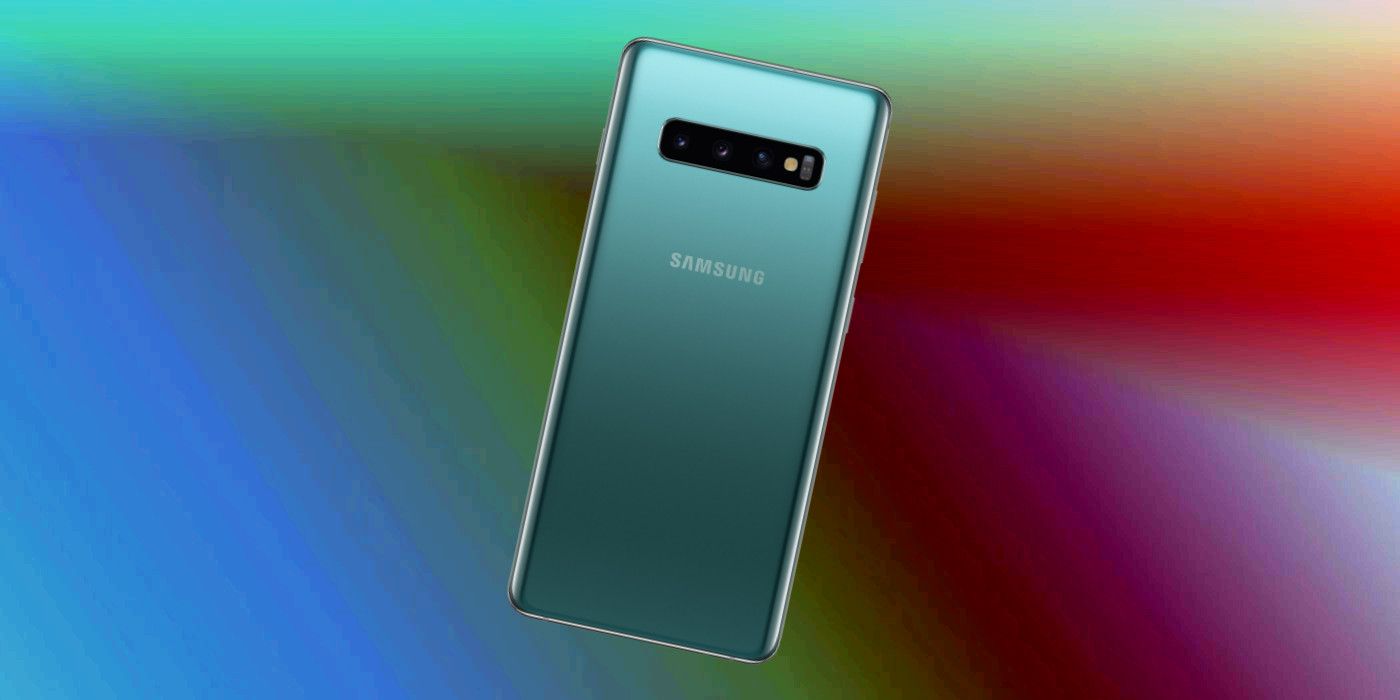 Older Samsung phones seem to have a battery bloat issue
In a possible repeat of the Galaxy Note 7 fiasco, several popular YouTubers are reporting that Samsung phones have a problem with swollen batteries.
Several popular YouTubers seem to report that Samsung phones have a problem with batteries that swell as they age. Samsung is no stranger to battery controversies, with the Galaxy Note 7 fiasco still fresh in everyone's mind. The Note 7, released in 2016, was first praised in the media for offering premium design and high-end features befitting a flagship smartphone, but eventually had to be pulled from the market after numerous reports of fires and explosions. Things got so bad at one point that airlines around the world had to ban the device from flights to avoid in-flight incidents.
Samsung is the world's largest Android phone maker and one of the world's two largest smartphone vendors, alongside Apple. The company has an extensive portfolio that includes high-end Galaxy S series devices, as well as mid-range A, M and F series devices in various markets around the world. While Samsung's flagship devices have always been popular, the company's recent mid-range offerings are also enjoying reasonable commercial success and competing on equal terms with Chinese vendors, such as Oppo, Vivo, Xiaomi, Realme, OnePlus and others.
Related: These Samsung phones will get Android 13 in 2022
Many Samsung phones would have a huge problem of swollen batteries which cause the body of the phones to open. The news comes from Arun Maini, who runs the popular YouTube channel, Mrwhosetheboss. According to Maini's latest video, the problem is not limited to one or two devices, but extends to almost all Samsung smartphones in his collection. The long list of affected devices includes the Galaxy Note 8, Galaxy S6, Galaxy S8, Galaxy S10, Galaxy S10e, Galaxy S10 5G, Galaxy S20 FE, and even the relatively new Galaxy Z Fold 2.
Samsung phones affected by swollen batteries
In his video, Maini claimed that the problem only affects Samsung phones in his collection, and not devices from other brands, such as Apple, Google, Asus, etc. He also showed off his extensive collection of smartphones and claimed that all of his old phones were stored exactly. under the same conditions, which means that the Samsung devices were not subjected to any additional heat or pressure compared to the rest of the devices. Maini also claimed that he has yet to hear from Samsung since it shipped the stray devices to the company for investigation.
Maini's battery swelling claims appear to be supported by YouTuber Matt Ansini, who runs the popular "This Is" channel. Ansini has also encountered a similar issue with its Galaxy S7 and other Samsung devices over three years old. Maini and Ansini's accounts have also been corroborated by popular YouTubers Marques Brownlee (MKBHD) and Zack Nelson (JerryRigEverything), with the former claiming the only battery bloat issues he's ever had were with Samsung phones.
Source: Mrwhosetheboss/YouTube