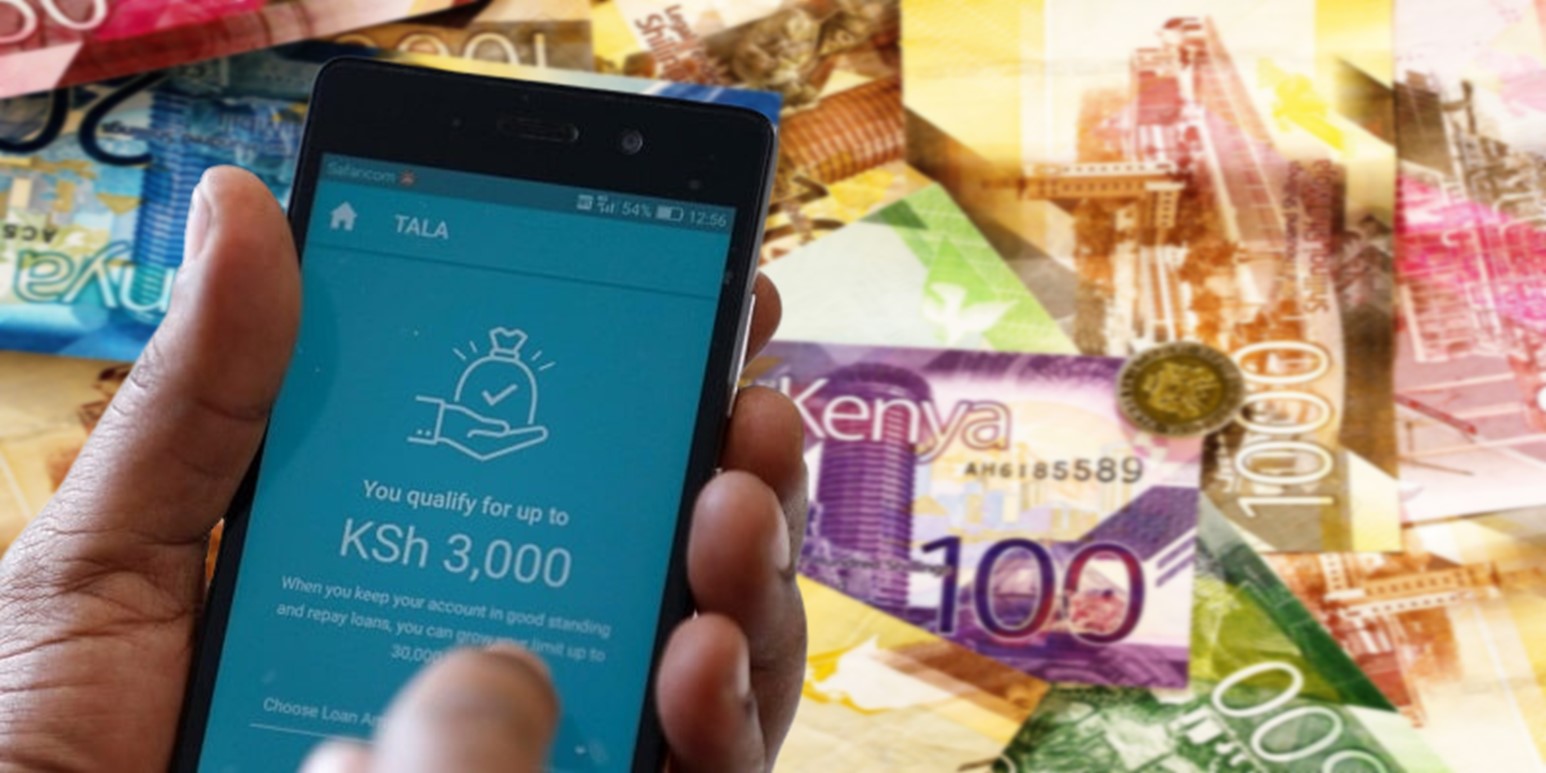 How dangerously close are most Kenyans to giving up their financial freedom forever?
On Safaricom, there is a credit service application known as Fuliza which provides loans to people. Many Kenyans have had access to his services.
In fact, about 316 billion shillings have been borrowed on the Fuliza credit service app in six months, or 1.8 billion shillings per day and a 30% increase over money borrowed by consumers l last year in the same period, i.e. 242.6 shillings. billion.
It is said that about 60% of the loan was for consumption, which shows that many households are facing an economic crisis.
According to data released by Safaricom Plc, it is estimated that around seven million people in Kenya have borrowed money from Fuliza, which is recorded as the highest number of users on the app.
The number of users on the app has increased by fourteen percent while last year there were six million on the platform. Fuliza managed to eliminate other credit services like KCB M-Pesa on Safaricom.
Recently, Safaricom announced that it was working on a credit repair program that will allow four million people to access the service to obtain loans.
Strong uptake of Fuliza loans saw the company's overall service revenue rise 4.6% to Sh144.8 billion in the first half of the year, with M-Pesa contributing nearly half.
Now, this development will benefit the people of Kenya who, thanks to advances in technology, will not have to go to banks to apply for loans. They can get it while sitting in the comfort of their own home, won't have to do major paperwork, run around looking for documents here and there, and meet certain conditions to be eligible for a loan. The high number of people who have borrowed from Safaricom demonstrates that today the Internet also takes care of people's financial interests.
It is a well known fact that banks only give loans to people who are employed or own property due to which a large number of people who do not have jobs or property cannot get ready, but with the entry of Fuliza, things are certainly changing.
However, if this concept of online credit facility has advantages, it also has many negative consequences as well and what happened in China proves it.
Read more: Eritrea destroyed the TPLF first. Now his next target is Al-Shabab
Road to online debt crisis
In Chinathe government has taken steps to regulate the ease of online lending by placing fintech companies in the same legal arena as regular banks in response to people's habit of taking out huge loans online, especially young people, which has become a concern.
Big tech companies in China have taken numerous steps to limit their online services following the government's decision to regulate online credit facility. However, small businesses have managed to establish their hold on the internet and unfortunately the government cannot regulate them as they are able to circumvent many standards and regulations.
Read more: Kenya's master plan to rid Africa's largest urban slum
In China, banking services that are not accessible to everyone have led to the establishment of a giant online private credit market. Since the older generation relies on relatives and friends for short-term loans, the youth are increasingly seeking to meet their monetary needs by going online. Here too, there is no major paperwork, documentation and physical appearance required as these online loan services only require an identification number and other personal details to sanction the loan amount .
Although mainstream banks in China have tried to build their online presence by offering quick loans through their apps, these Fintech companies remain popular among young people who rarely go to a bank.
This will lead to a catastrophic situation as the online loan market has caused problems for many consumers as they borrow money with high interest rates and irrational terms. In fact, a businessman told the South China Morning Post that he had to sign two contracts when he borrowed money from Weibo, a Twitter-like micro-blogging site with interest rates. high interest. On the very first day when his debt went unpaid, he said debt collectors started texting and calling him in the morning and threatening him: "There were endless threats and debt collection calls from strange numbers across China".
They also tried to sham her online, which led to enormous stress and panic.
Eventually, he was able to repay with the help of his family members and vowed never to make that mistake again.
While this concept has helped many people who are in desperate need of credit, it has also resulted in a situation where young people overspend and then get trapped in massive debts that they cannot repay. It destroyed the lives of many people who ended up in a debt trap crisis.
Lesson for Kenya
What happened in China can be described as a cautionary tale for Kenya where the same concept is emerging at a rapid pace. China's experience tells the Kenyan government to implement strong laws and regulations to prevent the corporate interests industry from giving a platform to apps whose aim is to exploit the powerlessness of innocent people. . It can start by introducing a law that states that if an individual has not repaid previous loans, they would not be allowed to obtain new ones or bring criminal charges against debt collectors for breach of privacy.
China's mistake must not be repeated here and Kenya must tread carefully down this path.