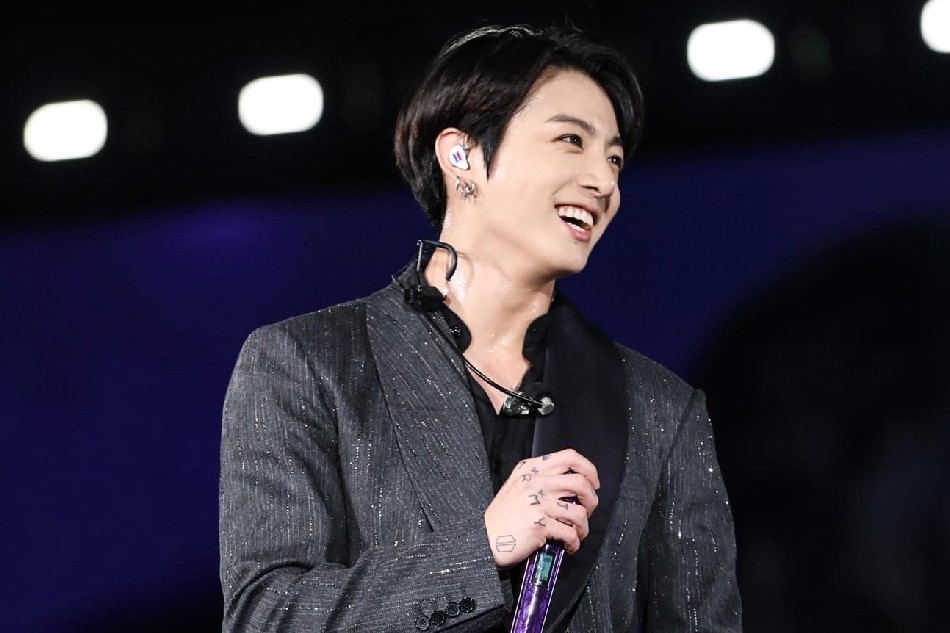 BTS's Jungkook Breaks Streaming And Sales Record After 'Stay Alive' Release
In recent years, BTS lead singer Jeon Jungkook has earned a reputation for making music history with each release.
For example, Jungkook, who currently has two of the longest solo songs on Billboard's worldwide digital song sales chart, broke three records last October with his cover of Harry Styles' "Falling" less than a day after his release. on-line.
The youngest member of the wildly popular boy group has done it again with "STAY ALIVE", the official soundtrack of "7FATES: CHAKHO".
In its first day of tracking, "STAY ALIVE" racked up 4.27 million streams on Spotify, making Jungkook the biggest debut of any Korean solo artist on the digital space.
The sum also placed Jungkook directly at No. 3 on Spotify's global chart, the first highest ranking by a K soloist.
Upon launch, the idol gained 573,000 subscribers on the streaming giant, the biggest single-day attraction for a Korean solo act.
"STAY ALIVE" also achieved unprecedented sales figures in record time.
The cinematic ballad, for example, is the first-ever solo song to reach No. 1 in 98 countries on iTunes in just 24 hours after its release.
"STAY ALIVE" also set a new record for the fastest song by an Asian soloist to hit No. 1 on the iTunes charts in eight of the world's biggest music markets: US, UK, Japan, France , Canada. , Australia, Netherlands and Germany.
The track is currently in its second day on the iTunes World Charts.
"STAY ALIVE" is set to make an impressive debut on other charts the following week after its first tracking period.
RELATED VIDEO