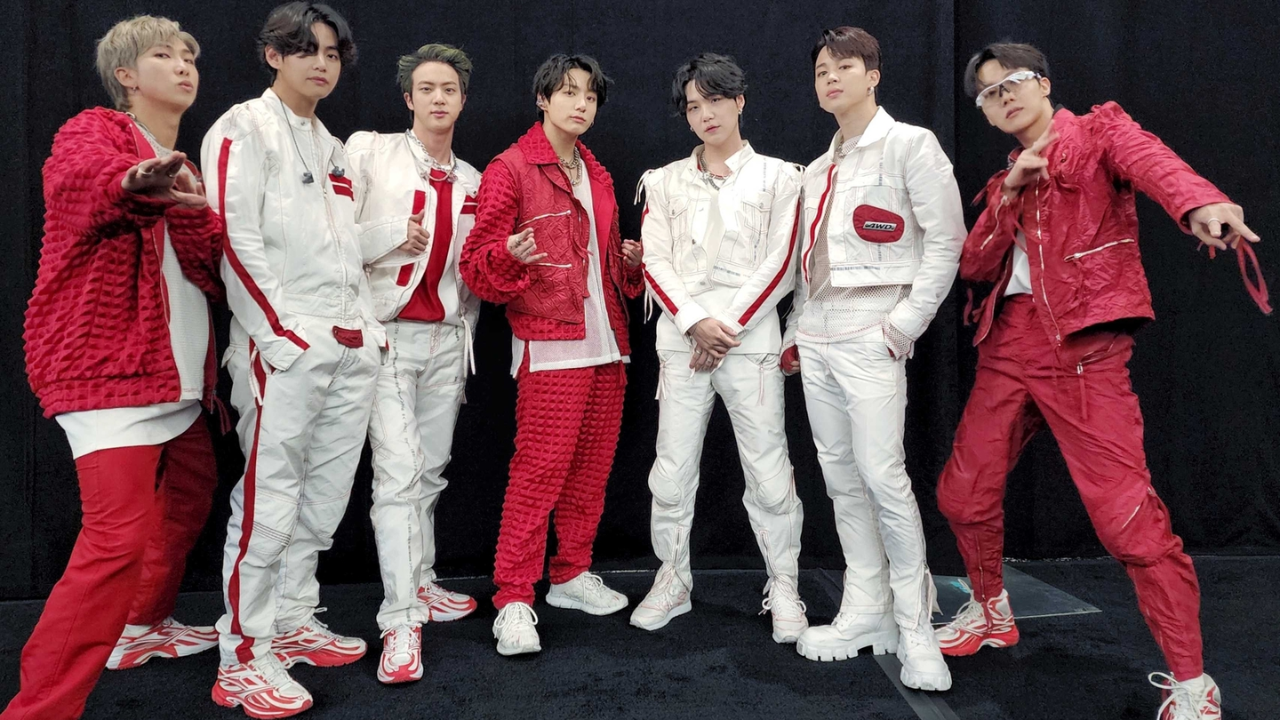 BTS Becomes Most-Watched Artist In YouTube History, Surpassing Justin Bieber
Global sensation boy band BTS has added another crown to their already incredible career. They're going high up and still breaking records left and right. Their music videos and other content continuously get amazing views on YouTube.
Their fans, ARMYs, love to watch the group's videos. On several of their MVs, the group has over 500 million views and on a few, even over a billion. Now, on August 13, it was reported that BTS had officially become the most-watched act in YouTube history. According to the details, they have more than 26.7 billion views on all official channels.
According to the data, they have over 26.7 billion views, including all music videos and dance practices. Their fun and behind-the-scenes routine content channel, BANGTANTV, also played a huge role in this, as a lot of views came from here as well.
Related News
BTS's Jungkook Looks Straight Out Of A Fantasy Novel In Mood Teaser For Upcoming Photoshoot
On the other hand, the three videos that contributed the most to this milestone are Boy with Luvtheir hit of 2020 dynamite, and DNA as the MVs of the three have over a billion views, making it their top 3 most-watched music videos.
This is a huge achievement not only for the group, but also for their hugely passionate fandom, ARMY. While BTS reigns supreme, they have now managed to surpass other artists like Justin Bieber, Ed Sheeran, Taylor Swift, Shakira, etc.
[email protected]_twt becomes the most-watched artist on YouTube, with over 26.7 billion views on official channels! t.co/R6nWyAJNLc

— ANI (@ANI) August 12, 2022
BTS leads with 26.737 billion views while Justin isn't too far behind as he has a total of 26.732 billion views. Thus, the difference between them is only a few million views. Ed Sheeran takes third place, followed by Bad Bunny in fourth and Taylor Swift in fifth.
Congratulations to BTS for this achievement!