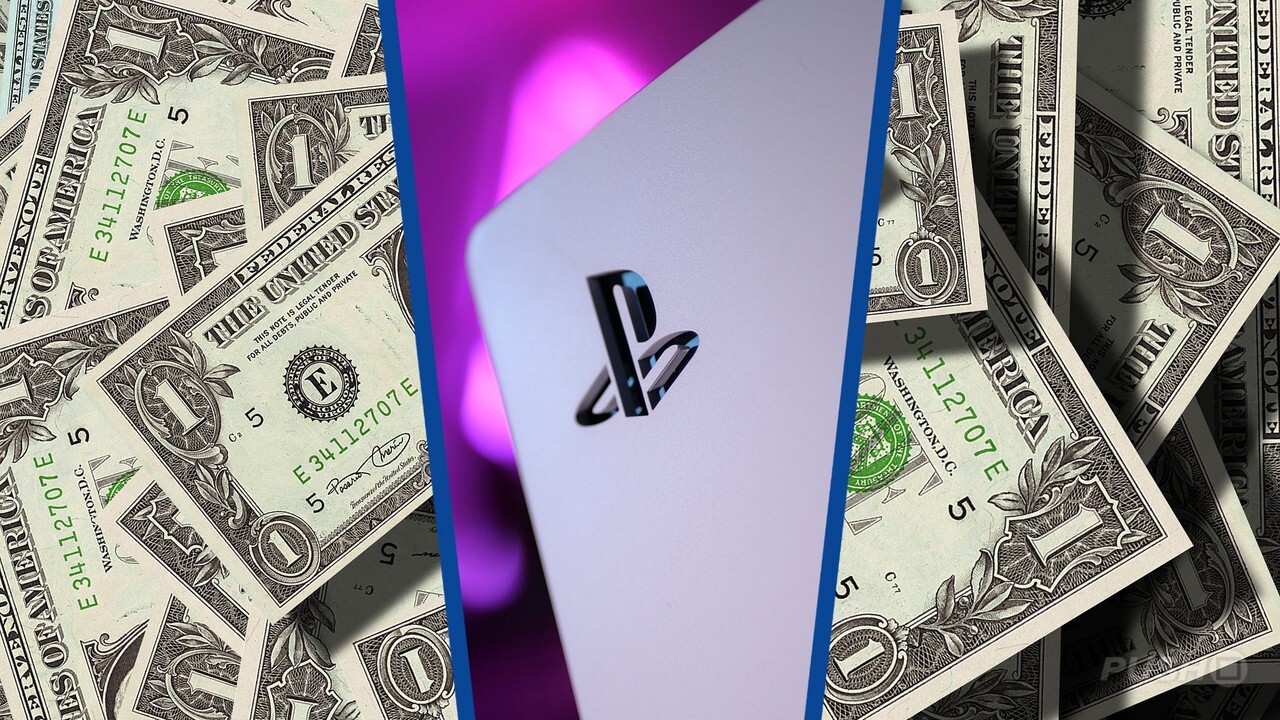 As Energy Prices Soar, Consider an Alternative to Video Streaming on PS5, PS4
While the PS5 is a great all-around entertainment box, it might not be your best bet for streaming apps like netflix and the recent reissue Disney +. Indeed, the power consumption when using your next-gen system is significantly higher than that of a dedicated device, such as a Chromecast or Apple TV. And since many of us watch our energy use closely, whether for financial or environmental reasons, that seems like sound advice.
According to FlatPanelsHD research, shared by Eurogamer.net, a PS5 uses around 70-80 watts while streaming, compared to just 2.5-3.2 watts on a Chromecast or 3-4 watts on an Apple TV. This comparison becomes even more unwieldy, around 90 to 95 Watts, on an original PS4. It goes without saying that using consoles to watch your favorite shows will ultimately cost you more than a low-powered alternative.
It's also worth mentioning that the experience is arguably not as good on a PlayStation, with output often forcing HDR where it's not natively supported and a lack of frame rate matching, which may result in video stuttering. Additionally, the PS5 notoriously lacks support for Dolby Vision or Atmos, which is a big bugbear for fans.
Now, obviously, we're not suggesting you delete your Netflix and Disney+ apps: if you only spend a few hours a week watching shows on your consoles, it's unlikely to pay off to buy a Chromecast at the square. But in this age of absurd energy prices, it's absolutely worth keeping in mind.